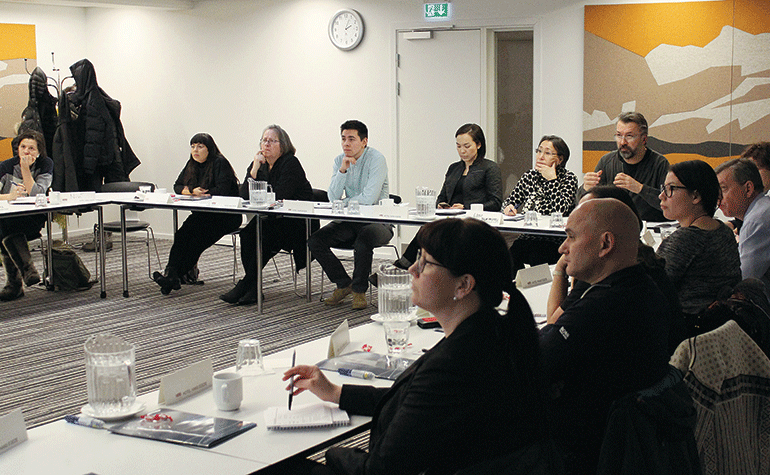 Holding events and giving advice to entrepreneurs are just some of the activities that Sermersooq Business Council works with on a daily basis
Text: greenland today, Photo: SBC
Sermersooq Business Council, commonly called SBC, is located at the harbour in Nuuk. Here, the five members of staff work with business development and entrepreneurship in the municipality of Sermersooq. One of SBC's most important tasks is to facilitate collaboration between businesses, the public sector and educational institutions. It also holds workshops, events, courses and talks with the aim of building collaboration and networks in the business community.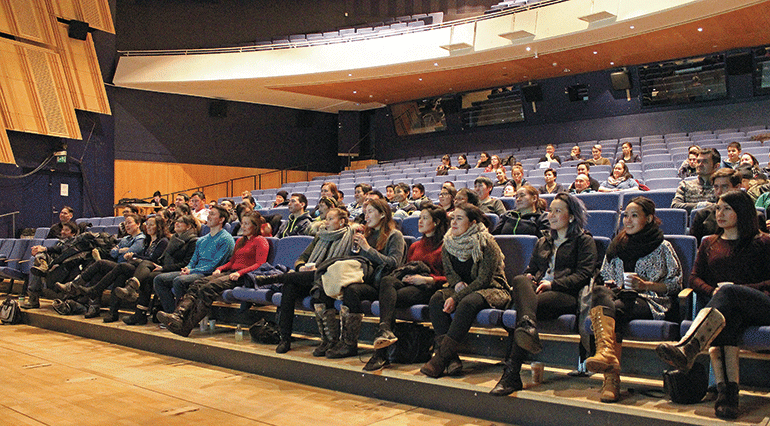 Village development
In size, Sermersooq municipality is the world's next largest, with 22,317 inhabitants spread over 12 towns and villages. SBC provides active advisory services for projects that support growth, development and jobs. Development projects include innovative schemes within agriculture, tourism, fishing and hunting.
– Village development takes place by promoting local involvement. It is important that the local people are the leaders of the proposed schemes, explains SBC's director, Ulla Lynge.
Tourism
One of the areas of focus is tourism, with development and branding of destinations in Nuuk and Paamiut. An example of collaboration is the building of the city brand »Colourful Nuuk« together with the local tourist industry.
The »Colourful Nuuk« brand helps to create a common identity for Nuuk as a tourist destination in the external promotion, says Ulla Lynge.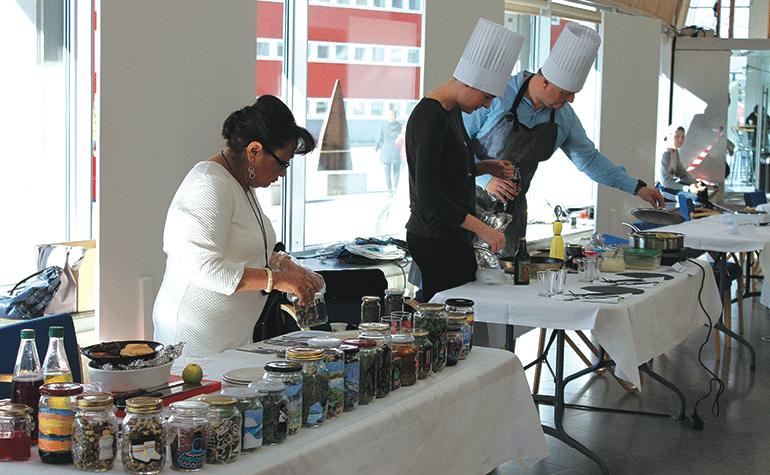 Food and Food Festival
Fishing and hunting is the primary industry in Greenland and its biggest export industry. SBC works together with the industry's interest groups and businesses to promote development and innovation in the industry through various initiatives and projects. These include seminars and workshops focusing on the potential for development. SBC collaborates with e.g. local businesses to hold annual Food Festivals in several towns – with focus on produce from Greenland.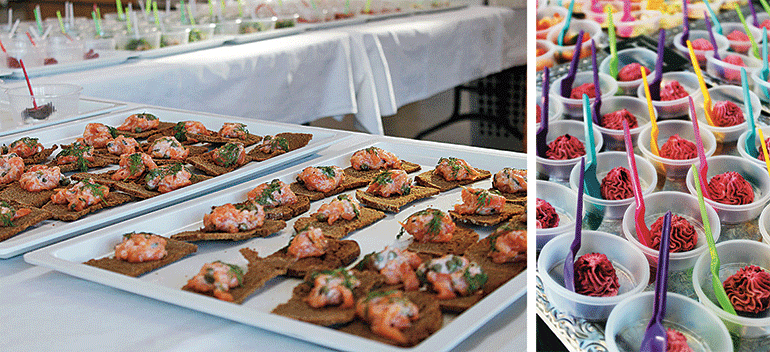 Mineral resources
SBC works to develop the skills of local businesses, keeping them up-to-date with developments in the mineral resources sector, through e.g. participation in the Arctic Cluster of Raw Material and by gathering knowledge from international mineral conventions. SBC also provides advice to companies that want to participate in work related to mineral resources.
Entrepreneurship
SBC offers advisory services to start-up businesses regarding business plans, marketing and budgets etc. SBC does not provide financial support, but can point out where this is available and what is relevant for the individual business.
Different workshops are held as well as counselling events for entrepreneurs, among them a Start-Up course and an annual entrepreneur week with inspiring talks and workshops.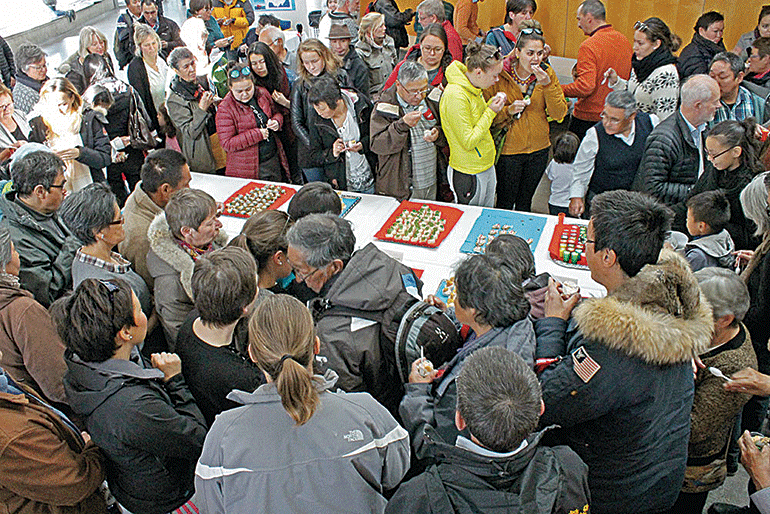 SBC on all media
In February 2016, SBC got a beautiful new website which provides advice and guidance for entrepreneurs. A new film about entrepreneurship is also on the way which will be used e.g. to teach and to motivate others who dream of starting a business of their own.
– The film is aimed at supporting development through many small success-stories from the business sector in Greenland, ends director Ulla Lynge.
See more
business.gl
colourfulnuuk.com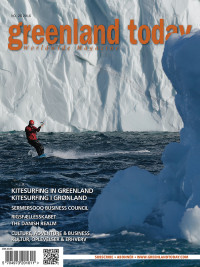 Read the article on page 50-51