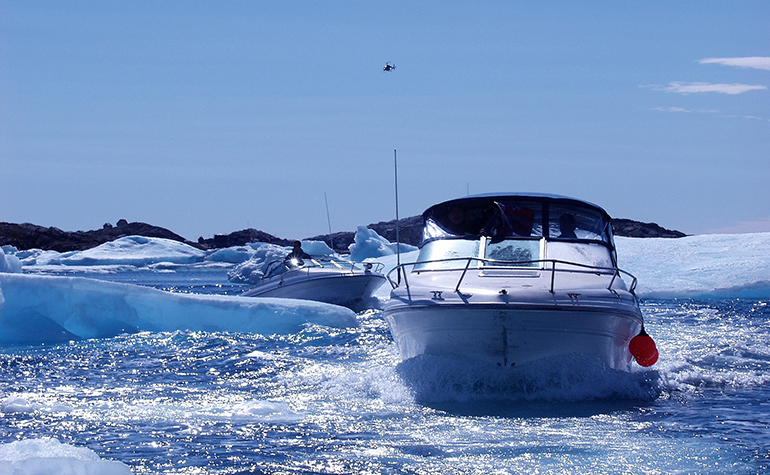 On Tuesday evening 6. March 2018, a photo exhibition about Greenland opened in Hungary's capital, Budapest. The exhibition about Greenland runs for three months at the Hungarian Flag Museum.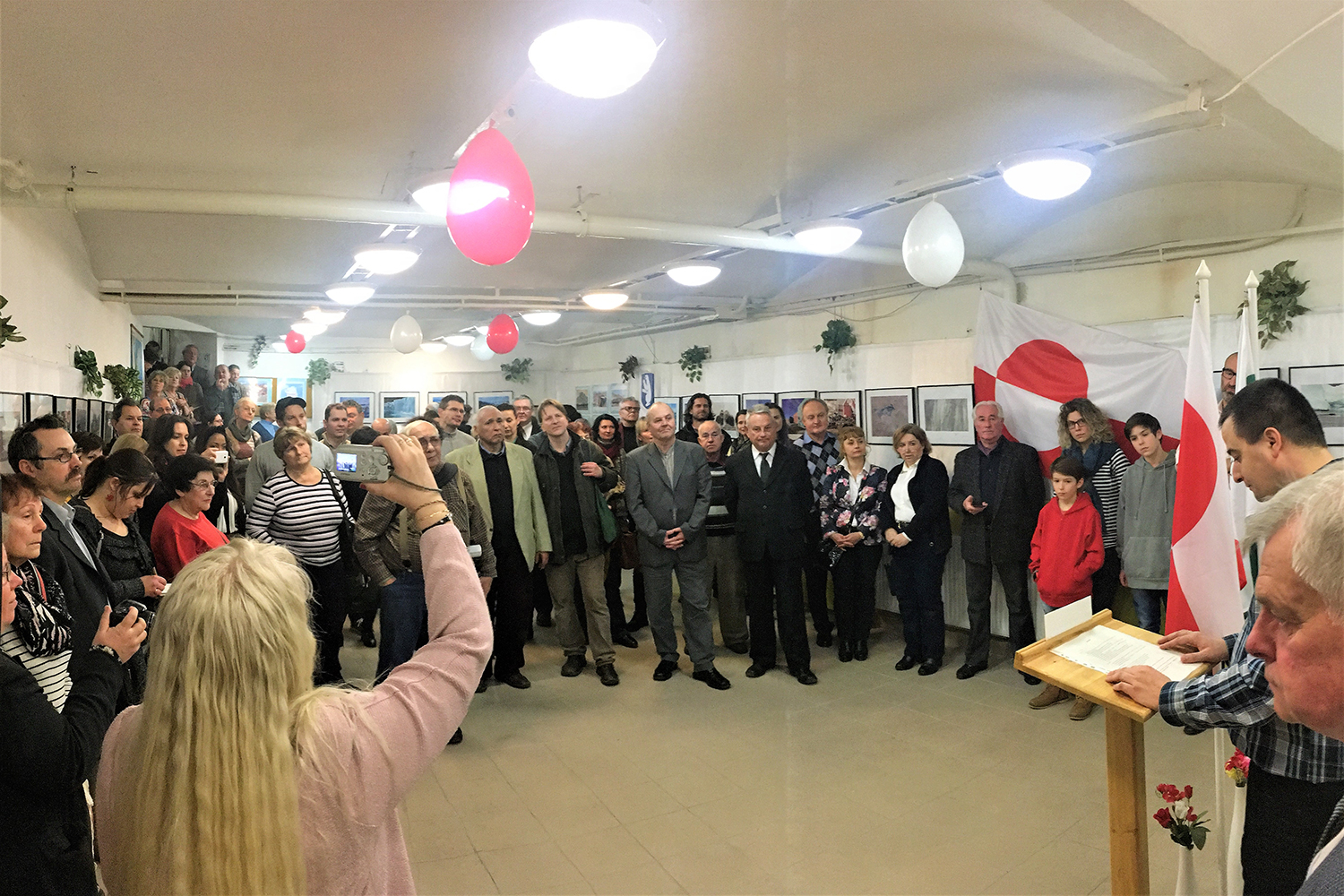 The attendance was great this week as three photographers opened an exhibition with pictures from North, East, South and West Greenland at the Flag Museum of Hungary. The photographers are Jesper Kunuk Egede from Narsaq and Maria Katona and Tamás Farkas, both from Budapest. Maria and Tamás have both been to Greenland and are very happy with the country.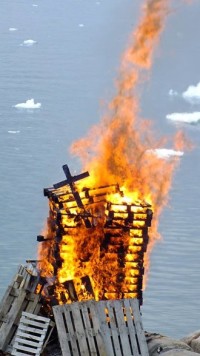 Photos from four parts of the country
»When I moved to Budapest, Maria offered to arrange some photo shows around Budapest with Greenland pictures. They heard about this at the Flag Museum, so they contacted me and asked if I would exhibit there, too,« says Jesper Kunuk Egede, who has lived for a year and a half in Budapest. »By adding Mary's images from Ilulissat and Tamás's from North Greenland, we can now show everything from South Greenland's rolling fields over the ice at Ilulissat and East Greenland's majestic peaks to the hunters in Qaanaaq.« In 2017, Jesper exhibited 12 times in Hungary together with Jonas Brogaard Sørensen from Nuuk, and more than 10,000 people have gained insight into the country through the exhibitions.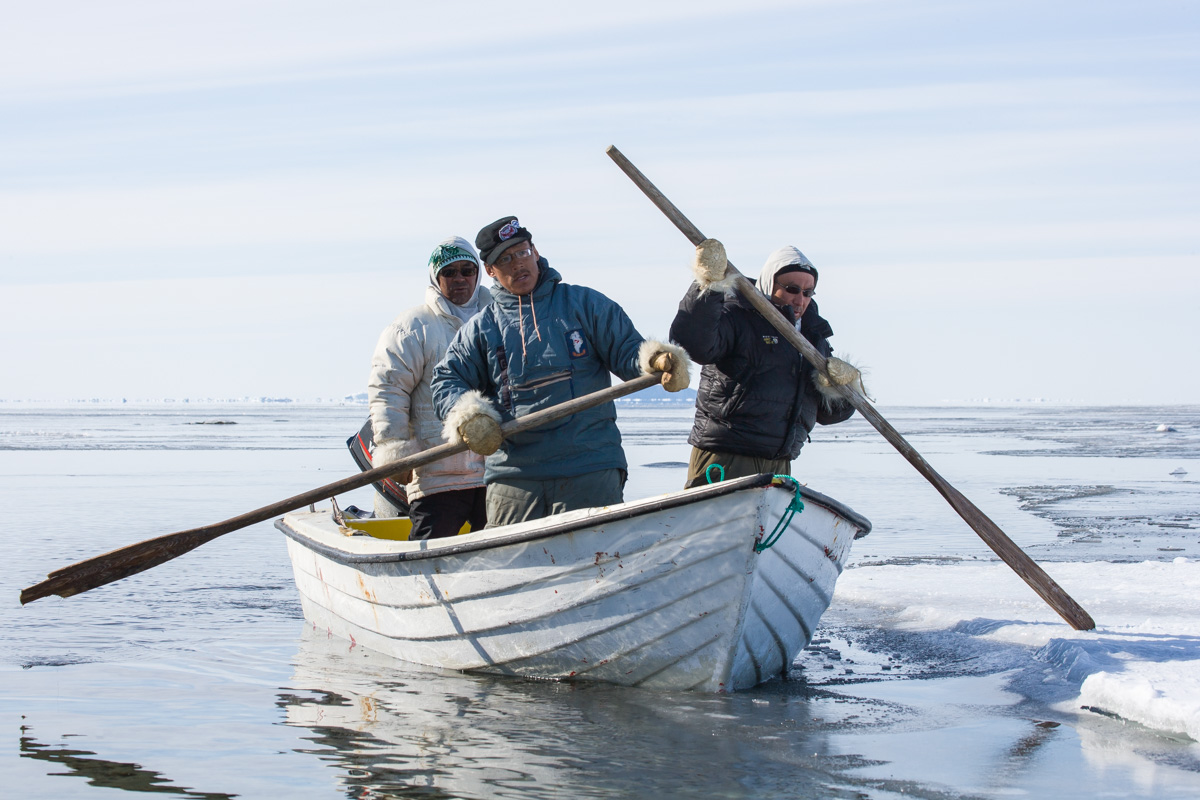 Interest in the Arctic in Central Europe
Tamás Farkas has been to Greenland five times and, of these, several times in Qaanaaq and at Etah. At the opening of the exhibition, Tamás told about the hard circumstances the hunters face as a result of global warming. His interest in the Arctic regions has brought him to many destinations in the Arctic, and with his wife Zsófi Müller, he has started the design company Four Whales. They make T-shirts, including some sold at Tupilak Travel in Nuuk and PGI Greenland in Ilulissat. On Saturday, he goes to Svalbard for the third time.  Tamás actually debuted his Greenland pictures in greenland today #29 in 2017 when Jesper profiled him.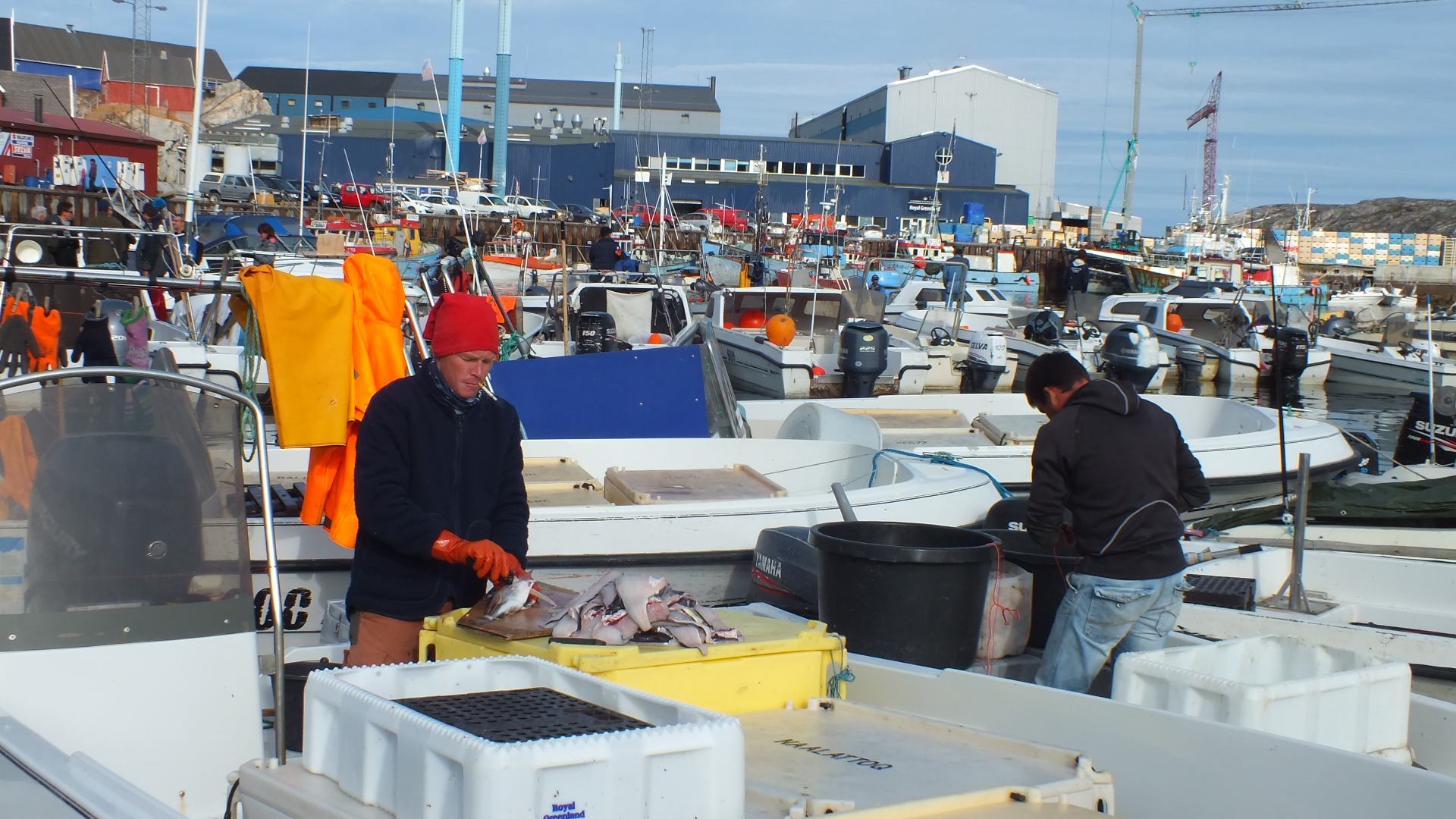 Maria Katona also has a great interest in the Arctic and has stayed in both Iceland and Greenland. Also, she is the founder and spokesperson of the Central European Polar Association, a new initiative which works for cultural exchanges between the Polar regions and Central Europe.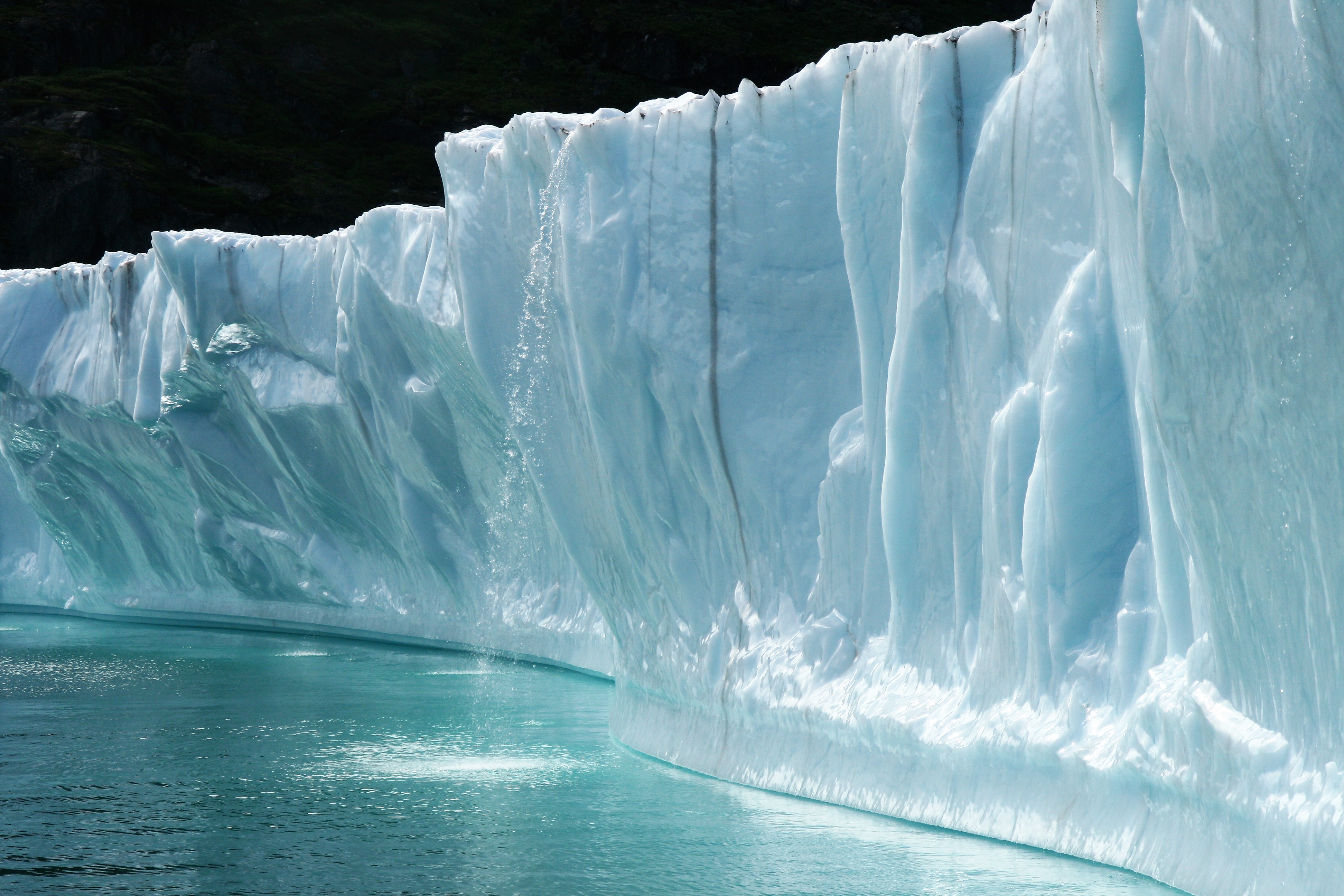 Kalattuut and national anthems
At the opening of the exhibition, speeches were held, but the highlight came from two young Hungarian dancers. They had been watching videos on youtube and had taught themselves to dance Kalattuut (Greenlandic Polka). Greenland and Hungary's national anthems were also played. László Bálogh, director of the Flag Museum, was a happy man when the evening was over.