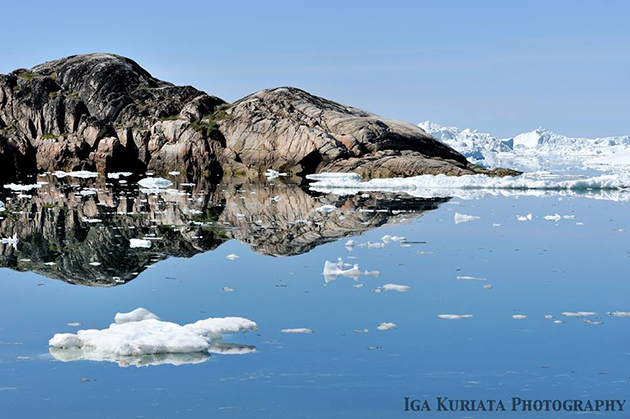 Beautiful summer photos from Ilulissat
By greenland today, Photo Iga Kuriata
05 AUG 2013
Iga Kuriata come from Poland but has lived in Denmark for more than five years.
– I am a passionate amateur photographer and want a job in the photo industry, she says.
– I found my love of photography, where you can hold on to the most beautiful moments life.
Background
She has taken some courses, read a lot articles on the web and some books on photography.
Iga Kuriata has taken the beautiful images on this page from a trip to Ilulissat in Greenland this summer.