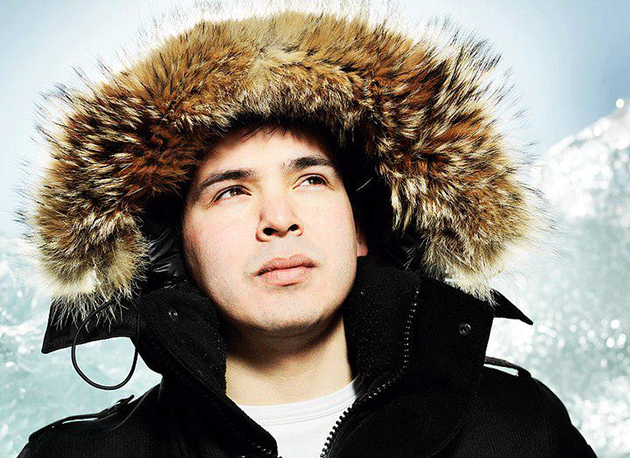 Lars F Andersen
29 years, photographer, Nuuk. Owns and operates an advertising agency.
Are you keeping up with Greenland Fashion?
Yes – you follow when little.
Some things you think the Greenland Fashion site is missing or can do to improve?
Maybe it could be interesting with some competitions, perhaps some links to clothing stores from Greenland.
What is fashion for you?

I guess it is identity.
Are you especially interested in clothes, shoes, watches, glasses, etc. ..?

I am into identity, because we mirrors ourself in each other.
What is the most important for you to look good? 

Good sparkle, adorned with a little fashion.
Do you have any favorite brands? 

No.
Where do you shop the most? 
Local shops.
What do you look first at when you meet a man? woman? 

Sparkle.
Do you have any »idols« interest in style?
I like Bibi Chemnitz's clothing collections, most of her clothing is all about identity.
Hot or Not:
Tatoo? It is hot for some people
Piercings? It is hot for some people
Other body decoration, huge holes in the ear/nose? If one is rebellious
Hats? Why not

Strong colors? Yes please