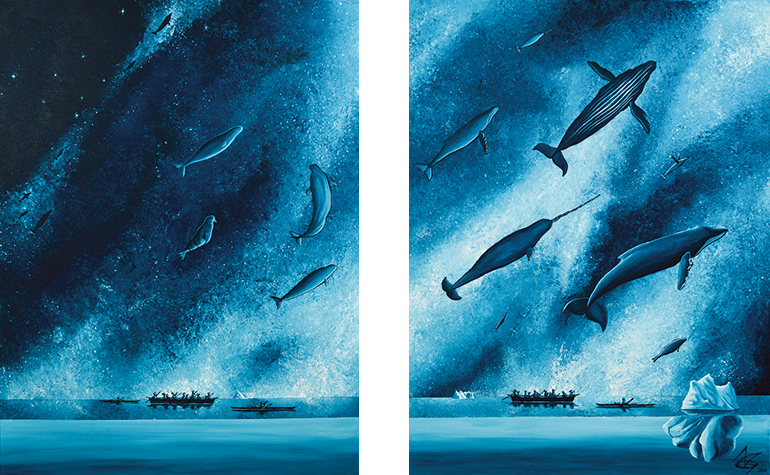 Many Greenlanders have a creative streak, even those who do not make their living as artists.
Text: greenland today, March 2016
These paintings are by Kristian Keto Christiansen.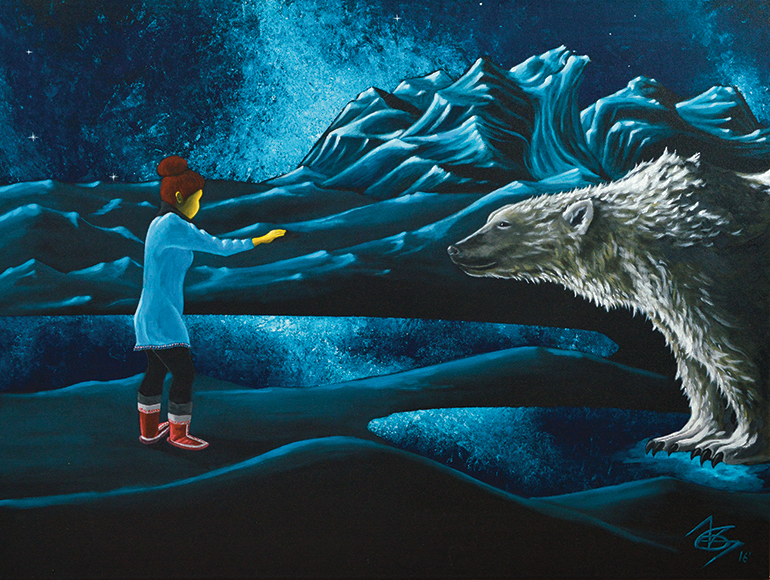 He is 30 years old and lives in Nuuk. His regular job is as an electrician.
He taught himself to paint with acrylics on canvas and he says that it is »just a hobby«.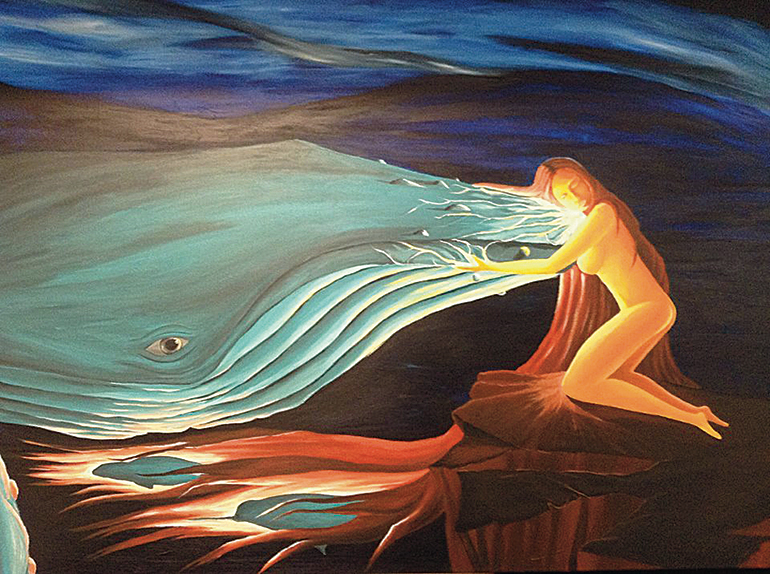 See more on Facebook
Keto ART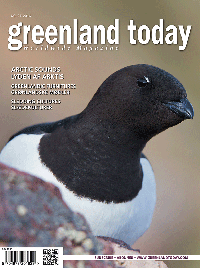 See on page 14-15